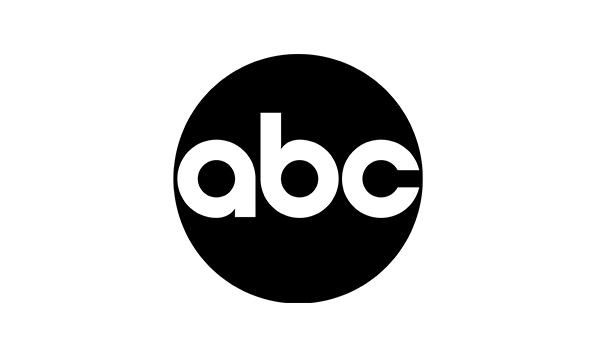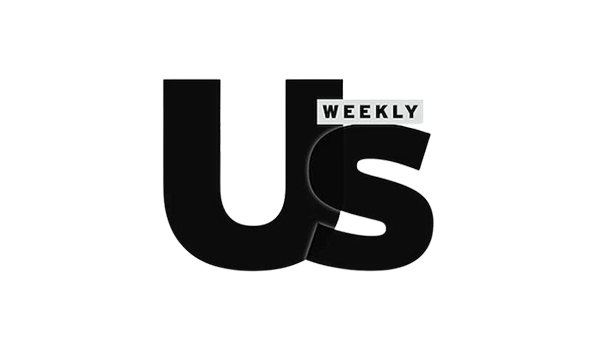 DermaWand® Delivers Professional Skin-Revitalizing Results at Home
FDA Registered
Clinically Proven
Aesthetician Created
All Natural
6 Minutes a Day
Safer than Botox. As powerful as a professional dermatological treatment.
The Safe, All-Natural Way To Transform Your Appearance
What Our Clients Are Saying
Stacia
I used a similar tool about 8 years ago and never saw much in terms of results... but the DermaWand is the REAL deal!! I was beyond impressed to see results literally after the first use: my face and especially forehead felt lifted and in general, I looked more awake. After 4 weeks of consistent use, I see a huge difference in my overall skin tone and my wrinkles have 1000% softened. I'm a fan & believer. Thank you!!
Umber
I have been using this device for a week now and can see that it made my skin soft and smooth. I will keep on using it to see more amazing results.
Peg
I have been using Derma Wand for at least 12 years. It has become a part of my facial routine. It really does what it professes to do and accomplish. I have purchased two units and getting ready to buy my third. I'm 72, people think I'm 50. Great workout for Facial Muscles. I highly recommend!!!!
Lena
I've only been using Dermawand for 2 weeks. I haven't seen my mother in a month when I went to visit her and she said "you're skin looks beautiful, what have you done different?". Of course I had to tell her all about it! Super pleased!!
95%
of DermaWand® users noticed an immediate improvement in complexion, texture and contour
92%
noticed tighter, smoother skin in their problem areas
88%
said they would recommend DermaWand® to friends and family
86%
said their face looked younger and brighter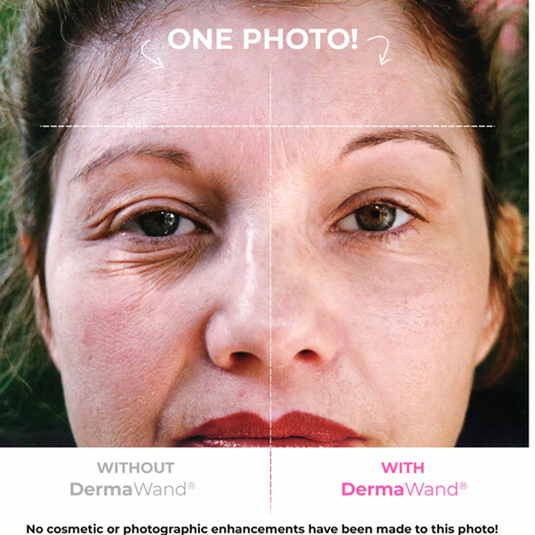 DermaWand® Story
Esthetician and DermaWand® Inventor Christina Boves used DermaWand® on just the left side of her face for 12 weeks to prove it worked.

Notice the dramatic reduction in the appearance of fine lines, the uplifted look of her eyebrow, the minimized appearance of pores, and the overall brightening and tightening of her skin over time.

She's now been using the DermaWand® for more than a decade and looks better at 58 than she did at 46!

Just imagine how much younger and more toned you'll look after using DermaWand® on your whole face!
Shop Now
Microcurrent technology

Lifts Eyebrows to Enhance the feminine Arch

Reduces Under Eye Puffiness

Diminishes The Appearance of Crow's Feet & Laugh Lines

Improves The Appearance of Skin Texture & Minimizes Pores

Tones & Tightens The Appearance of Saggy Skin
Learn More