Real Results from Real DermaWand Users
The only way to truly appreciate the skin-revitalizing power of DermaWand is to see its effects for yourself. With just two 3-minute sessions a day, you'll quickly notice an all-around tightening effect on the appearance of your skin that can take years off your face—just like the women below!
Order now for your best skin yet!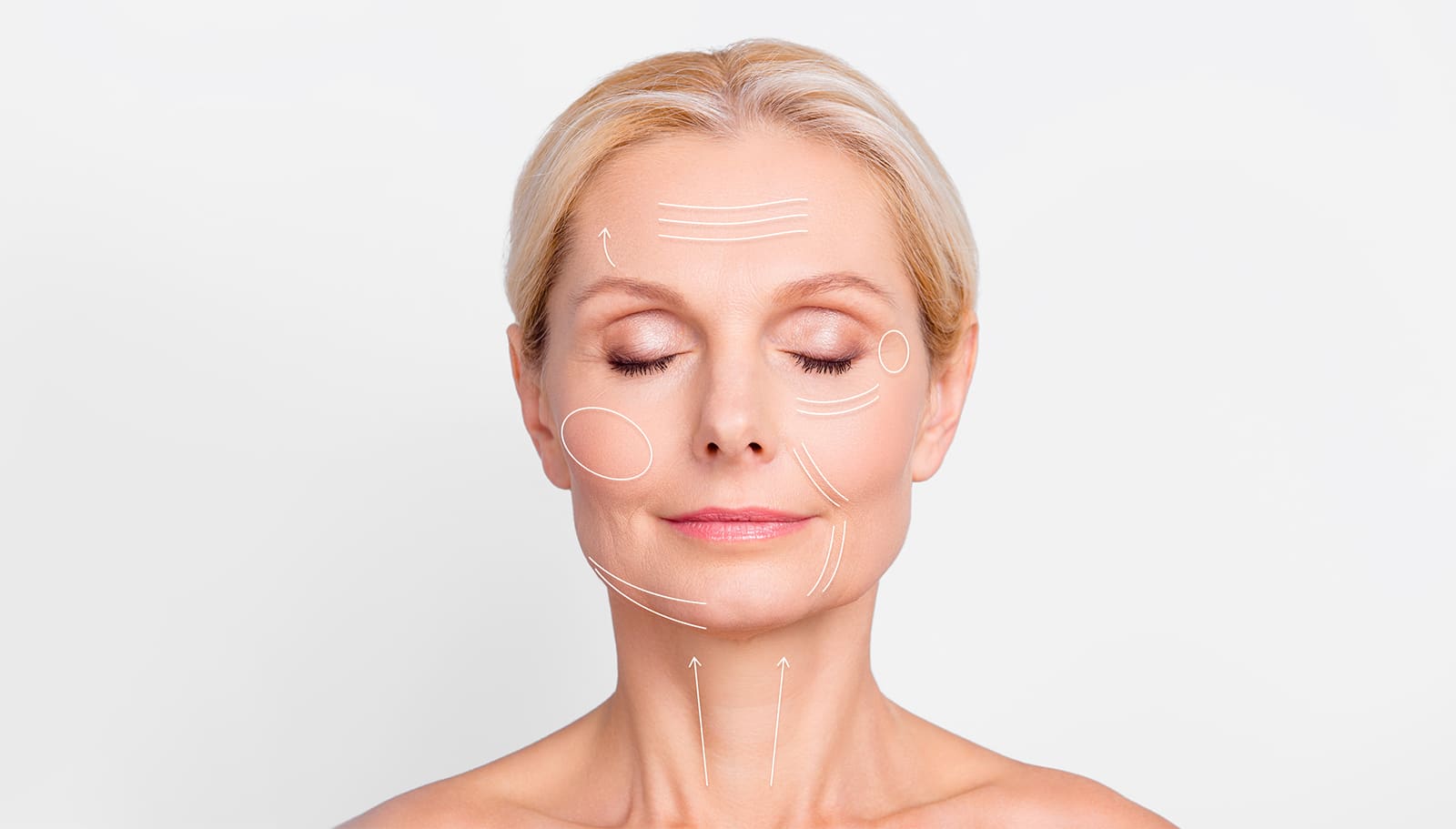 Eyebrows appear lifted, creating a more feminine arch and making the eyes look bigger and brighter
Increased volume around the cheekbone
Jaw-to-cheek lines look plumped and smoothed
Wrinkles in the neck appear visibly firmed and lifted
Forehead appears visibly lifted and smoothed
Crow's feet appear softened and less noticeable
Undereye area looks brighter and less puffy
Wrinkles around the mouth appear diminished
"Laugh Lines" appear toned and tightened
Shop Now
Before & After Pictures
See the Magic of DermaWand in Action
before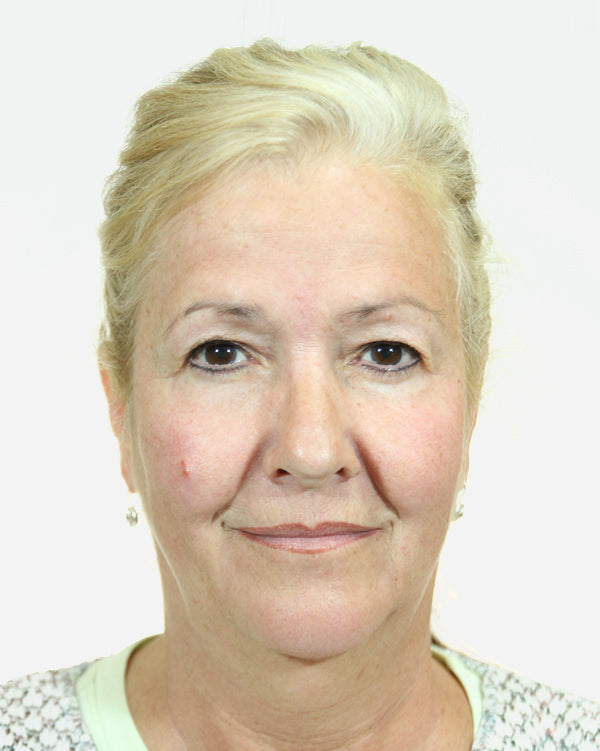 after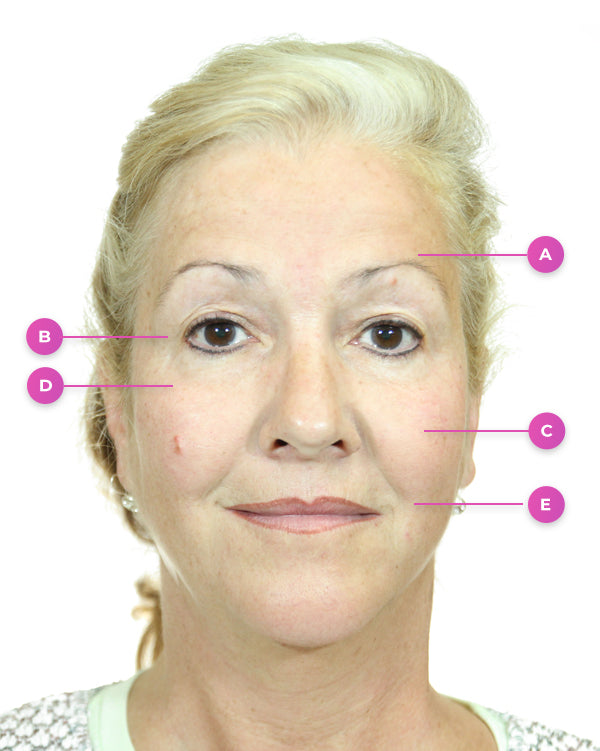 Eyebrows feature a more attractive feminine arch
Eyes appear bigger, brighter, and more beautiful
Cheek puffiness appears dramatically softened
Undereye area looks softer and brighter
Laugh lines appear to have been pulled upward
before
after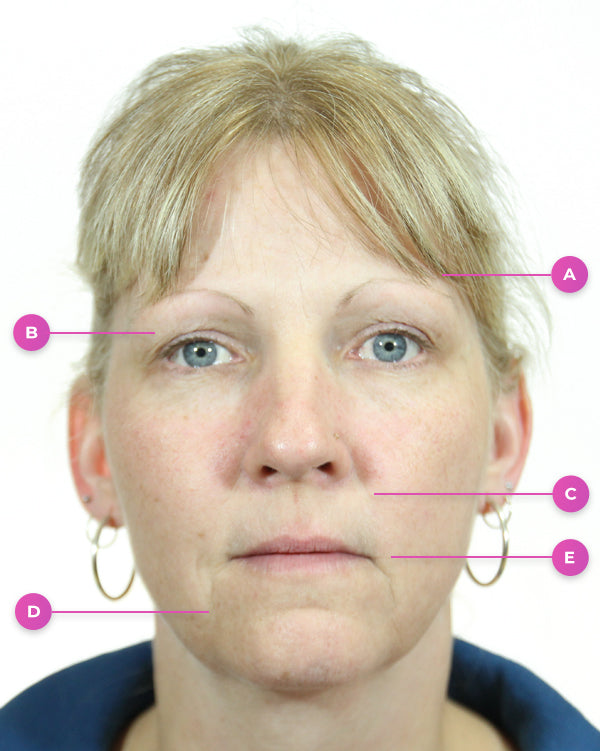 Eyebrows appear visibly lifted
Eyes look more open and awake
Wrinkles around the mouth appear diminished
Chin-to-mouth lines have almost disappeared
Overall appearance of lines around the mouth diminished.
before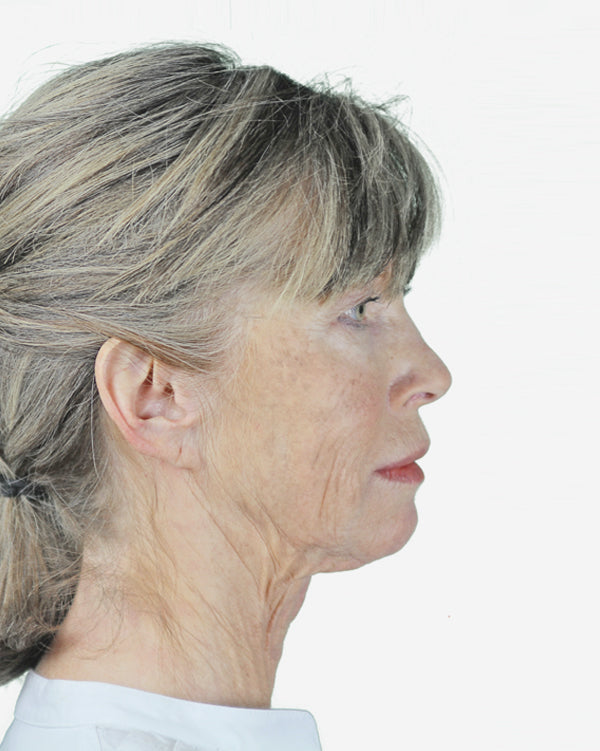 after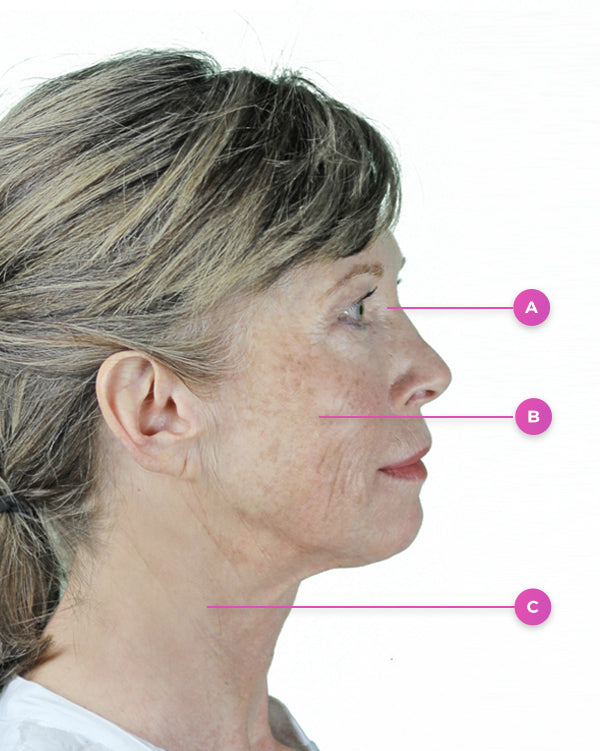 Eyes appear more wide-open and attractive
Reduced appearance of wrinkles on the cheek
Dramatic tightening in the appearance of saggy neck skin
Backed and loved by over 3 million loyal users worldwide… and counting!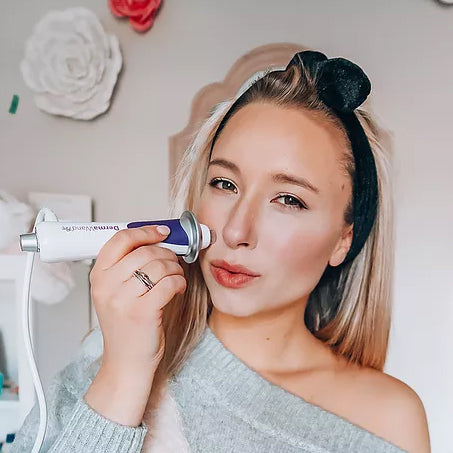 "I regret taking such good care of my skin"- said no one ever ✨ Thanks to @officialdermawand for reducing wrinkles, pores and puffiness under the eyes!"
@life_with_cam
Verified Buyer

"Taking my skincare routine to the next level with @officialdermawandThis facial rejuvenation tool helps reduce fine lines and wrinkles. We love a timeless queen. 💁🏼‍♀️👑"
@thelittlemua
Verified Buyer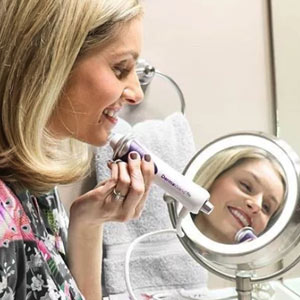 "Thank you @officialdermawand for helping my skin look and feel amazing again with your incredible skin rejuvenation tool the Dermawand Pro! ❤ #gifted"
@agirlinshades
Verified Buyer

"Guys, I am OBSESSED with my new @officialdermawand! It's like an in home spa treatment for your face! It helps to reduce fine lines and wrinkles, minimize pores, and reduce puffy eyes! I call it my mamas magic wand!"
@alinelowry
Verified Buyer