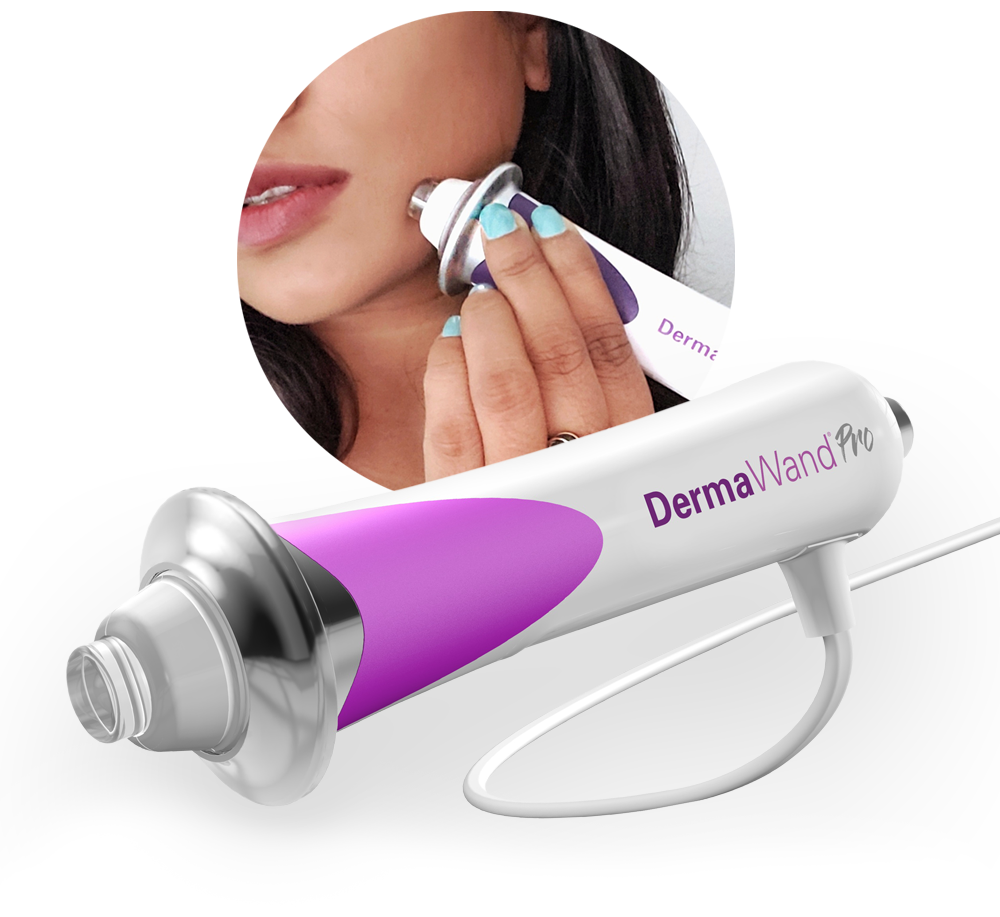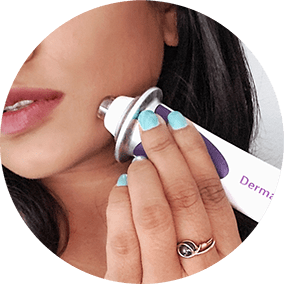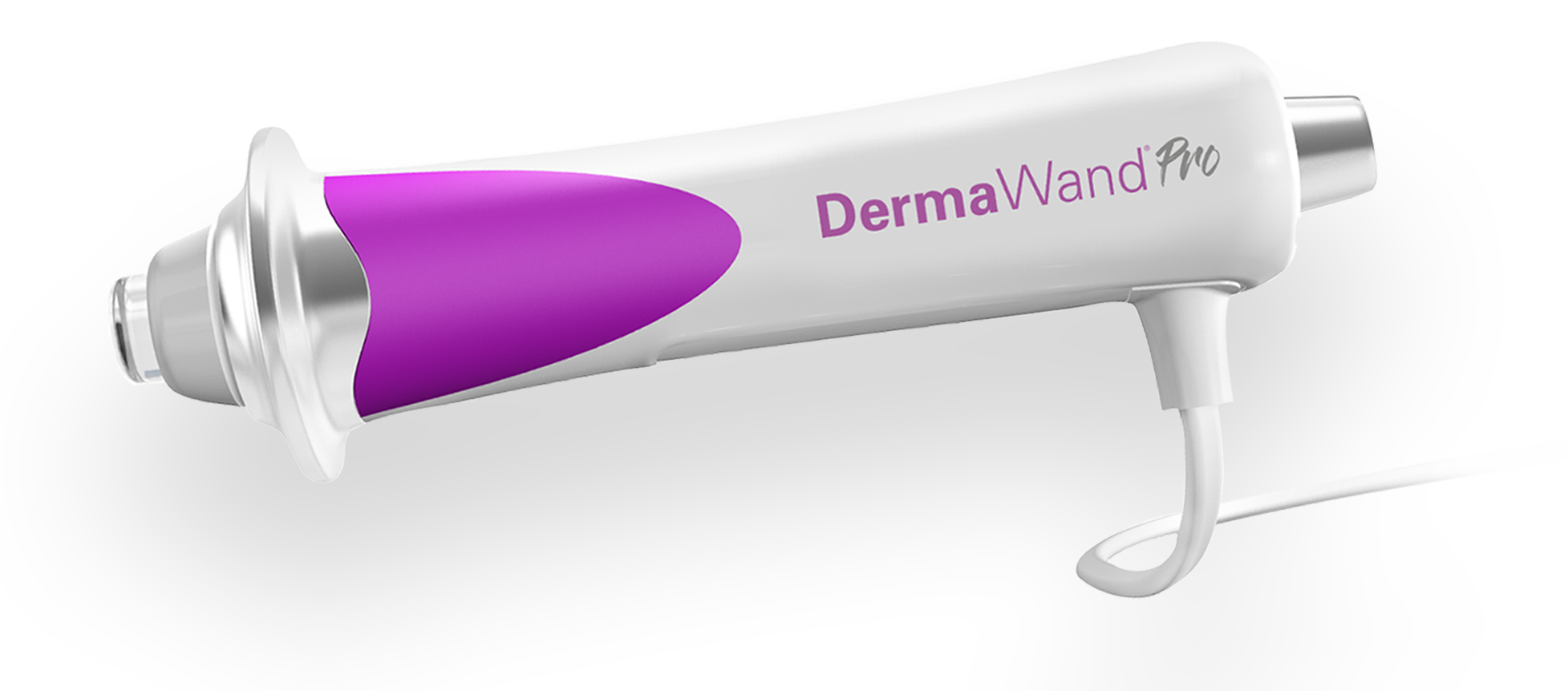 Get Dramatically Smoother, Firmer, and More Radiant-Looking Skin With DermaWand
Buy Now
Ready to uncover a beautiful new you? DermaWand stimulates the epidermal layers of your skin using clinically proven, FDA-cleared technology that erases years off your neck and face in just 3 minutes a day—all with one safe, inexpensive device you can use at home.
Smoothes Lines & Wrinkles
Join Over 3 Million Beautiful Customers
Women From All Over The World Love DermaWand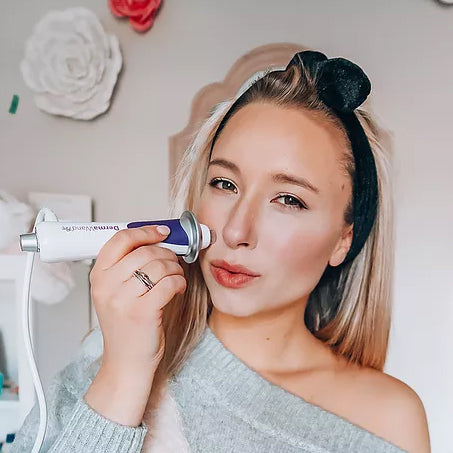 "I regret taking such good care of my skin"- said no one ever ✨ Thanks to @officialdermawand for reducing wrinkles, pores and puffiness under the eyes!"
@life_with_cam
Verified Buyer

"Taking my skincare routine to the next level with @officialdermawandThis facial rejuvenation tool helps reduce fine lines and wrinkles. We love a timeless queen. 💁🏼‍♀️👑"
@thelittlemua
Verified Buyer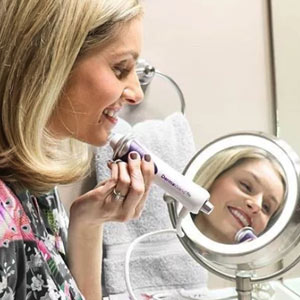 "Thank you @officialdermawand for helping my skin look and feel amazing again with your incredible skin rejuvenation tool the Dermawand Pro! ❤ #gifted"
@agirlinshades
Verified Buyer

"Guys, I am OBSESSED with my new @officialdermawand! It's like an in home spa treatment for your face! It helps to reduce fine lines and wrinkles, minimize pores, and reduce puffy eyes! I call it my mamas magic wand!"
@alinelowry
Verified Buyer
Featured on:





Before & After Pictures
See the Magic of DermaWand in Action
before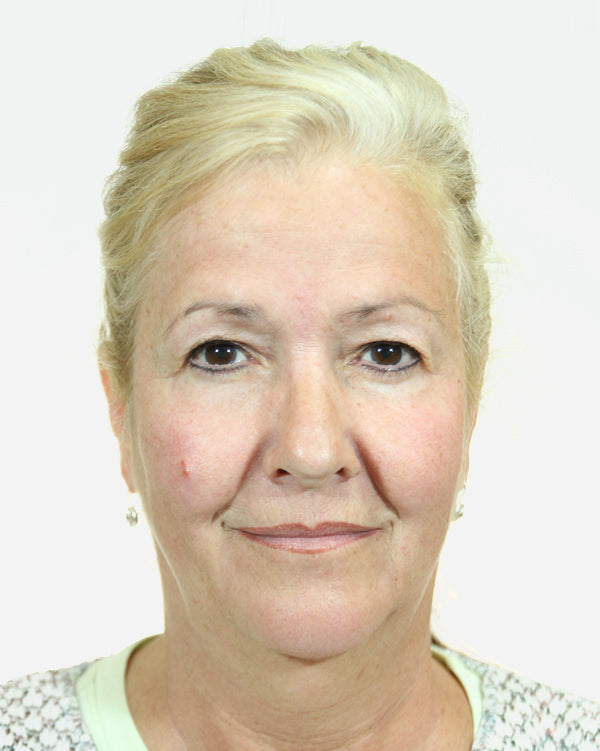 after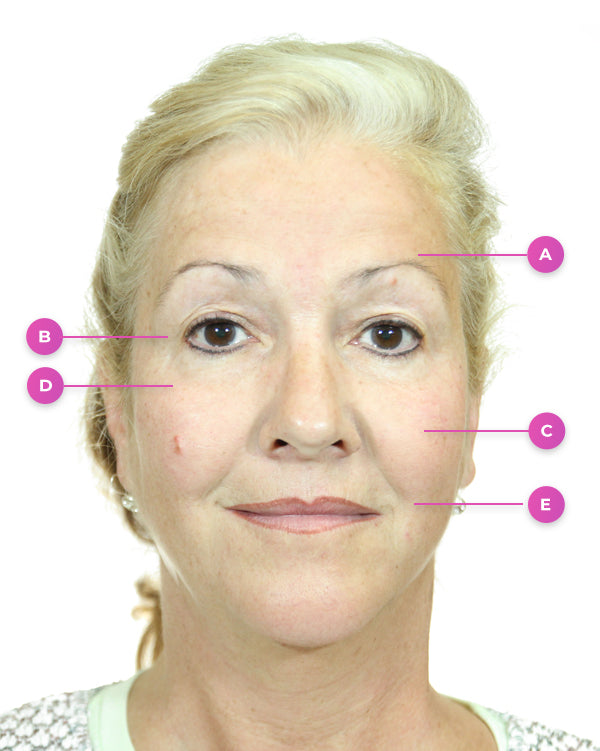 Eyebrows feature a more attractive feminine arch
Eyes appear bigger, brighter, and more beautiful
Cheek puffiness appears dramatically softened
Undereye area looks softer and brighter
Laugh lines appear to have been pulled upward
before
after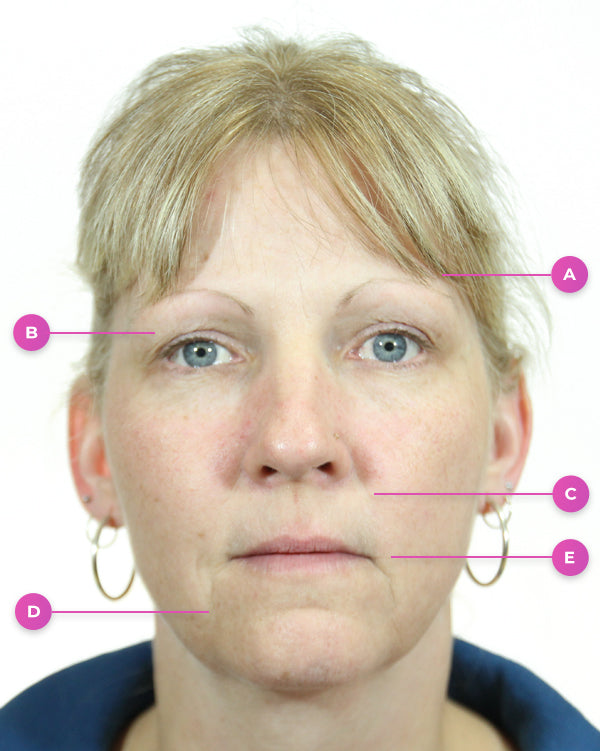 Eyebrows appear visibly lifted
Eyes look more open and awake
Wrinkles around the mouth appear diminished
Chin-to-mouth lines have almost disappeared
Overall appearance of lines around the mouth diminished.
before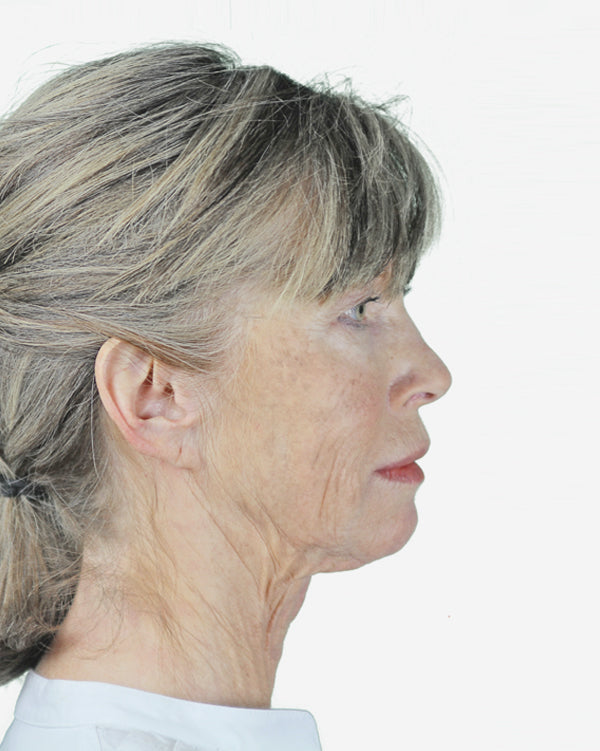 after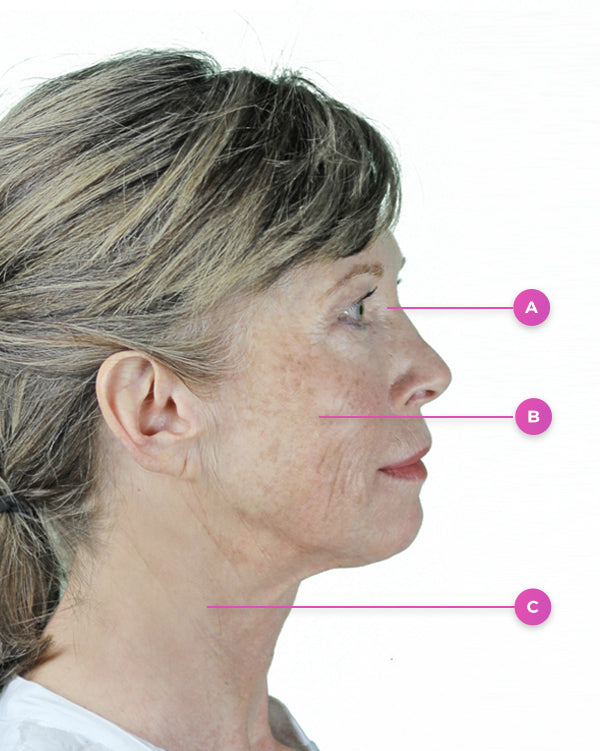 Eyes appear more wide-open and attractive
Reduced appearance of wrinkles on the cheek
Dramatic tightening in the appearance of saggy neck skin
Use on All these Areas for Life-Changing Results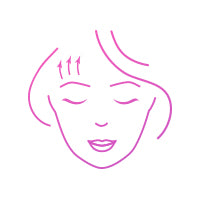 Eyebrows?
Lifted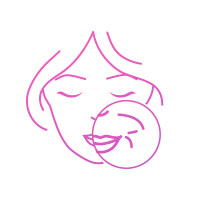 Laugh Lines?
Minimized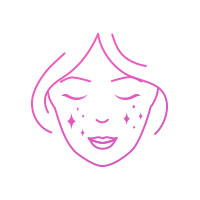 Dry Skin?
Revitalized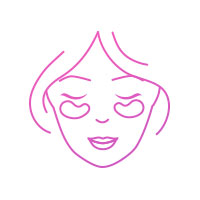 Under Eye Bags?
Gone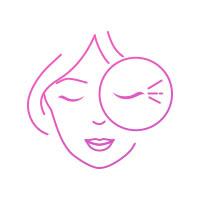 Crow's Feet?
Flown the Coop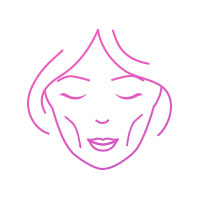 Puffy Skin?
Toned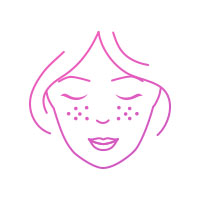 Large Pores?
No More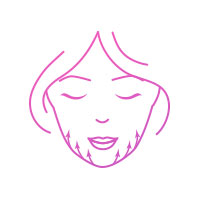 Saggy Skin?
Tightened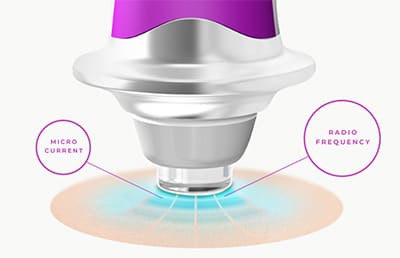 The Patented Science Behind DermaWand
DermaWand's gentle microcurrent stimulates the epidermal layers of your skin at up to 168,000 cycles/second —bringing fresh blood, vital nutrients, and enriched oxygen to the surface. The result? Revitalized skin that looks years younger.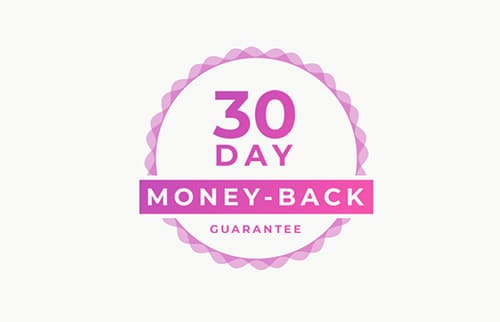 100% Risk-Free Money-Back Guarantee
Try it risk-free for 30 days. If you don't absolutely love the way your skin looks after using DermaWand, just let us know and we'll refund every penny—even shipping costs—no questions asked.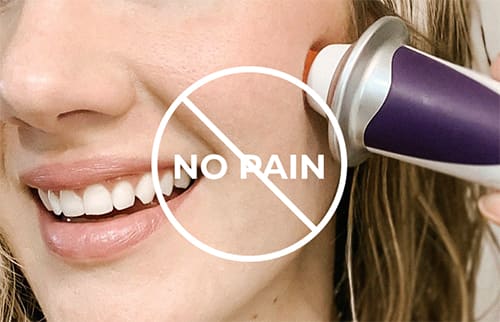 Professional Results Without the Risk
DermaWand uses the same clinically proven, FDA-cleared RF technology treatment that costs thousands at the salon or doctor. But unlike surgery DermaWand is safe, pain-free, and gentle enough to use every day.
Ready To Rewind The Clock On Your Appearance?
Take Your Beauty Back With DermaWand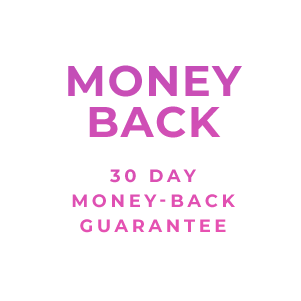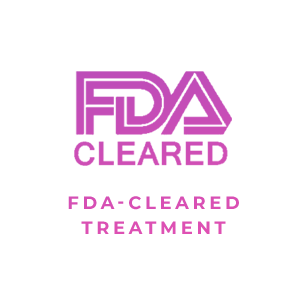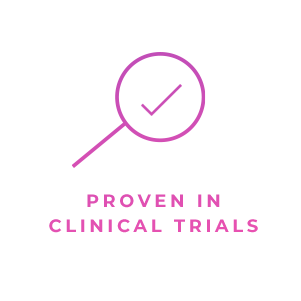 How does DermaWand® promote skin rejuvenation?
DermaWand® utilizes the combined radio frequency effects of thermal energy, stimulation and oxygenation. Creams and lotions alone simply can't deliver the facial rejuvenation of DermaWand®.
Can I use DermaWand® on my body, like my neck or arms or tummy?
You can use DermaWand® on all parts of your body: face, neck, arms, legs, chest.